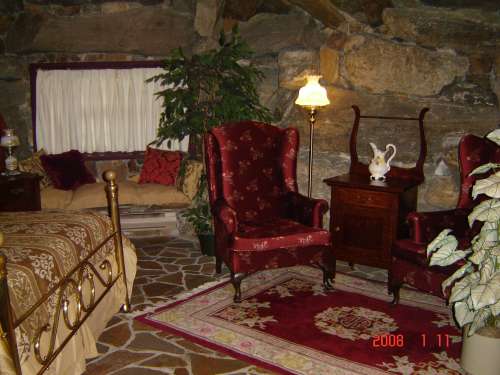 Three Valley Lake Chateau Ltd. is an extraordinary 200 room resort with comfortable rooms, including family suites, specialty suites and lofts, an indoor swimming pool, restaurant and cafeteria. Experience our hospitality and gorgeous views in the splendor of the Monashee Mountains. Rejuvenate your senses with our fresh air and spring water.
During your stay, visit the Three Valley Gap Heritage Ghost Town – a truly unique and diverse collection of antiques and artifacts. Take a journey back in time where you will see more than 25 historic buildings, a collection of antique autos – dating back from 1902, a mining exhibit, as well as a Railway Roundhouse including more than 12 pieces of rolling stock.
Stroll through our beautiful landscaped gardens (indoor and outdoor), relax in our indoor swimming pool, and enjoy a meal in the Monashee Dining Room or the Cafeteria.